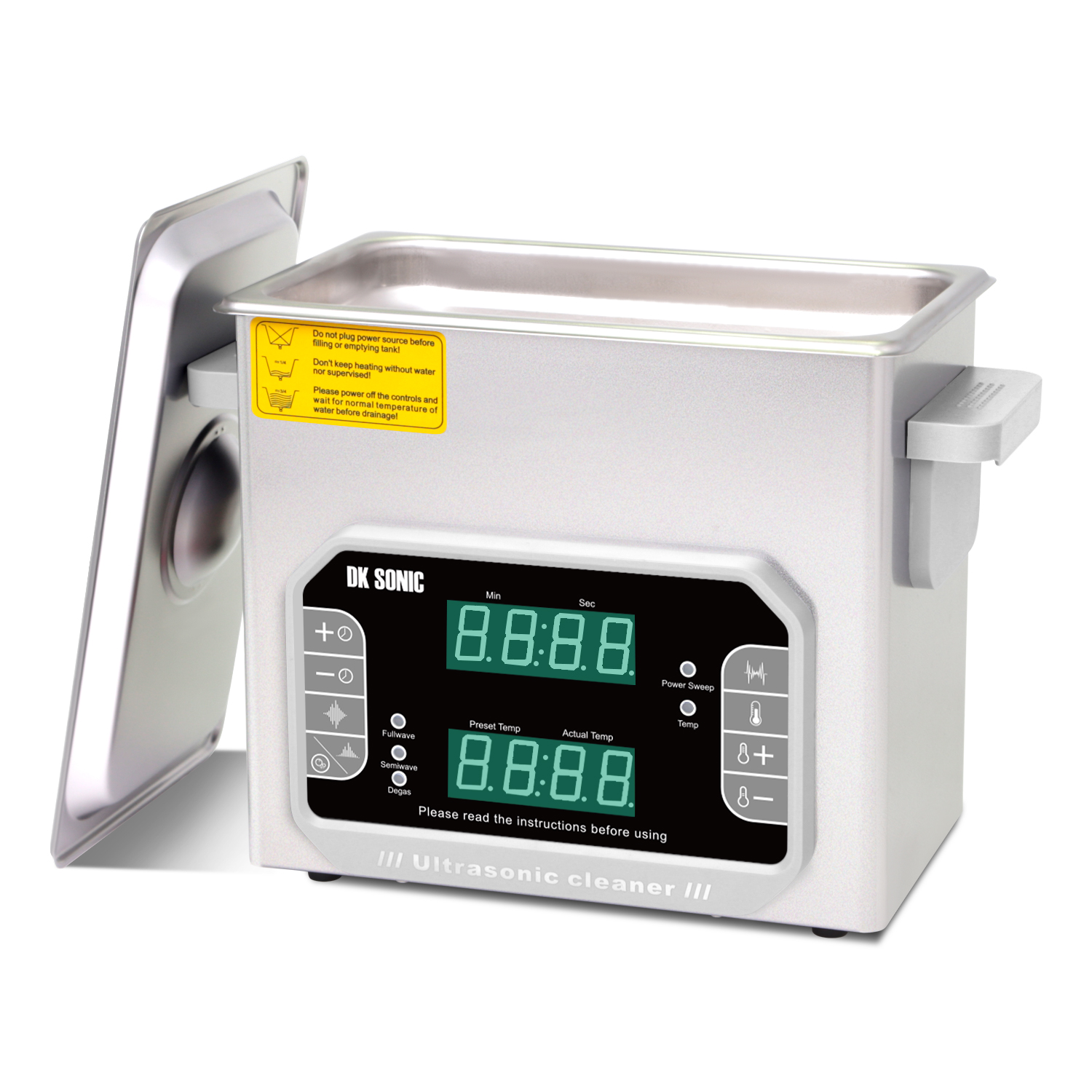 You can add your content here, so enjoy your time……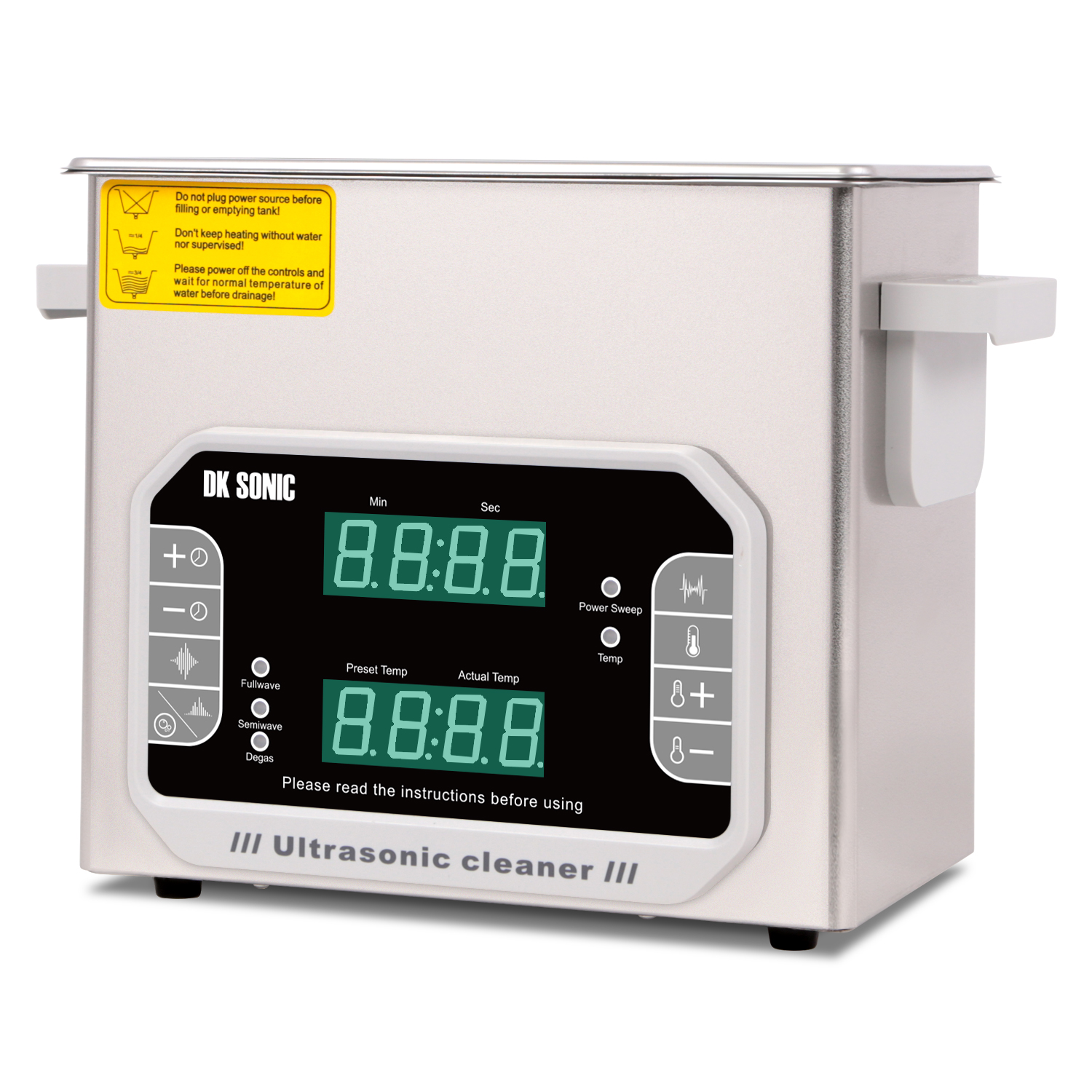 You can add your content here, so enjoy your time……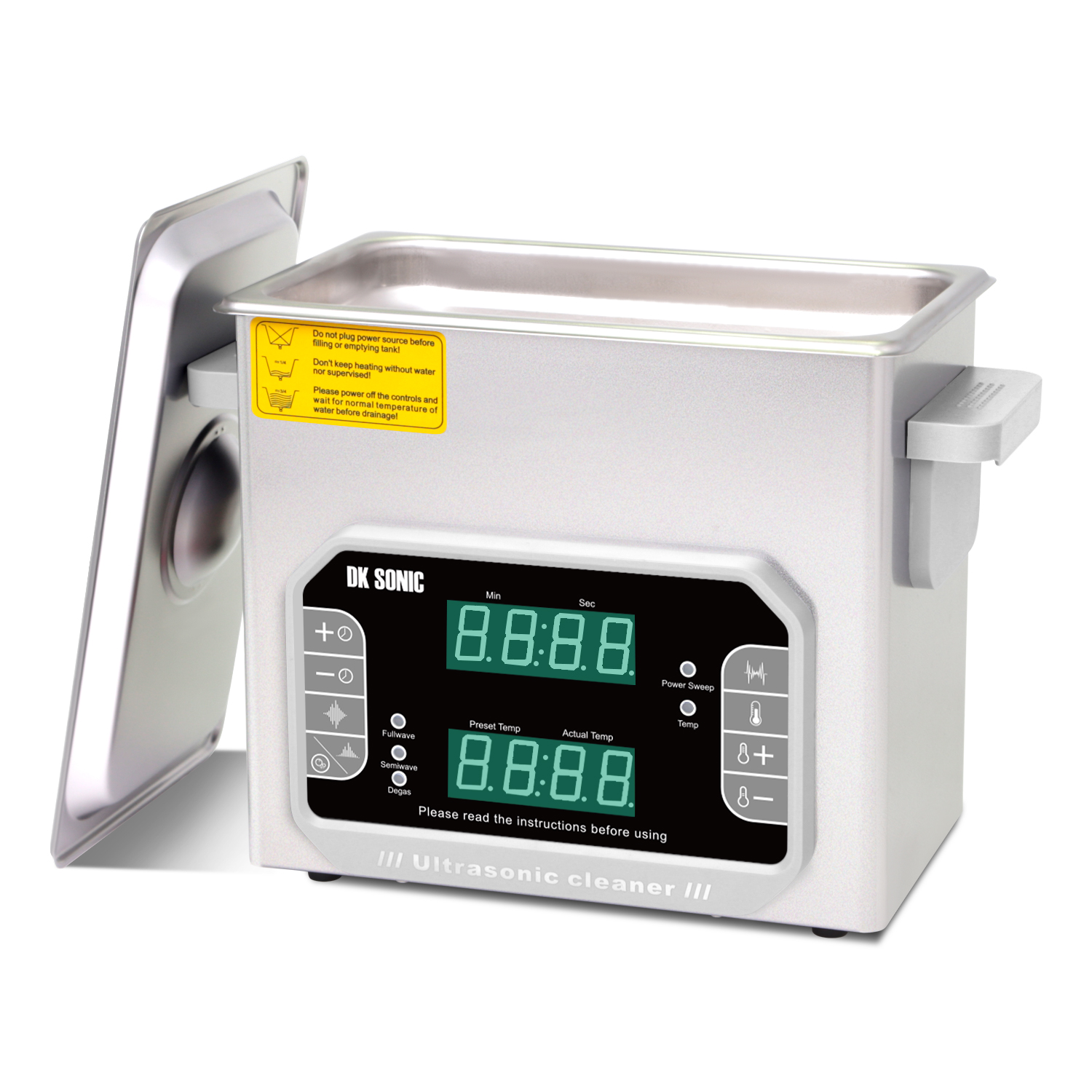 You can add your content here, so enjoy your time……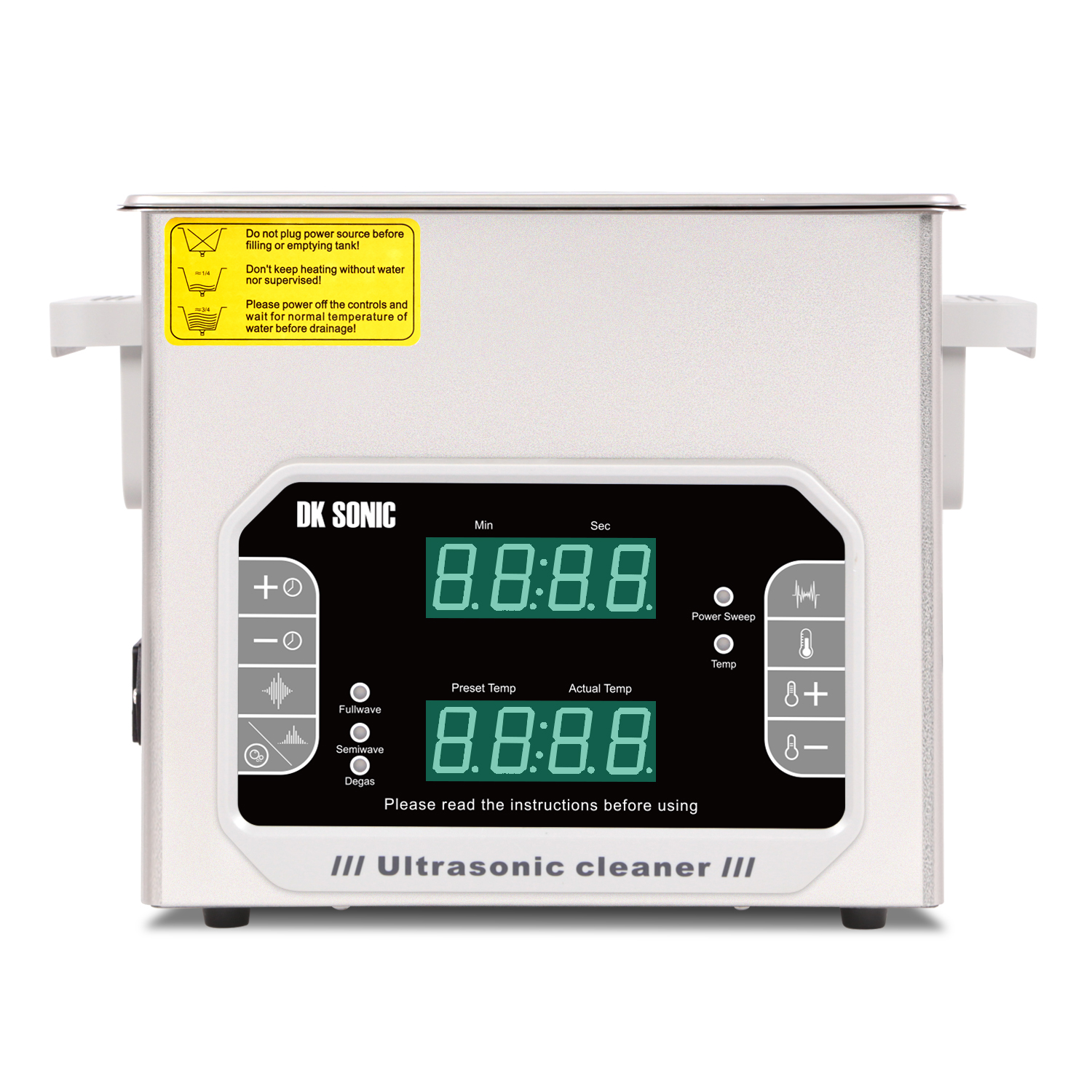 You can add your content here, so enjoy your time……
You can add your content here, so enjoy your time……
You can add your content here, so enjoy your time……
You can add your content here, so enjoy your time……
You can add your content here, so enjoy your time……
PROFESSIONAL
Shenzhen Dekang Cleaning Electronic Appliance Co., Limited is a comprehensive new high-tech enterprise which focuses on the research & development, production and sale of commercial, household, industrial high-power ultrasonic cleaners etc.
R&D CAPACITY
All Dekang's standard products have achieved most international standards, such as CE certification, RoHS certification, FCC certification etc. Besides, all no-standard products also can satisfy all requirements of these most international standards.
PRODUCTION & QUALITY
Dekang can provide both OEM&ODM services to all customers based on certain conditions, such as MOQ etc if necessary. Besides, 1 year's warranty can be available for all products from Dekang unless they are broken intentionally.
GOOD SUPPORT
Dekang's products can be used to clean big irregular and complex specialized instruments, components and PCBs of sundry shops, workshops, factories etc.; smash, emulsify, scatter, hydrolyze, extract, degass certain analyzed objects in labs.
Digital ultrasonic cleaner with advanced smart touch panel, high dual frequency 40 & ……

DK-9600T: A professional-grade cleaning tool that gently cleans eyeglasses, jewelry, watc……

In order to expand the production capacity and shorten the lead time of goods, DK SONIC located……